Start a Wyoming LLC
A Wyoming LLC is the superstar of the business entities. It provides personal liability, simple, pass-through federal taxes, no state income or corporate taxes, easy start-up filings, no requirements for public membership information, and few bureaucratic hurdles than other states. LLCs were born right here in Wyoming, and Wyoming has remained one of the most popular states to start an LLC ever since.
I hired this company as my registered agent and the experience has been wonderful. -James T, Yelp review
Wyoming LLC Benefits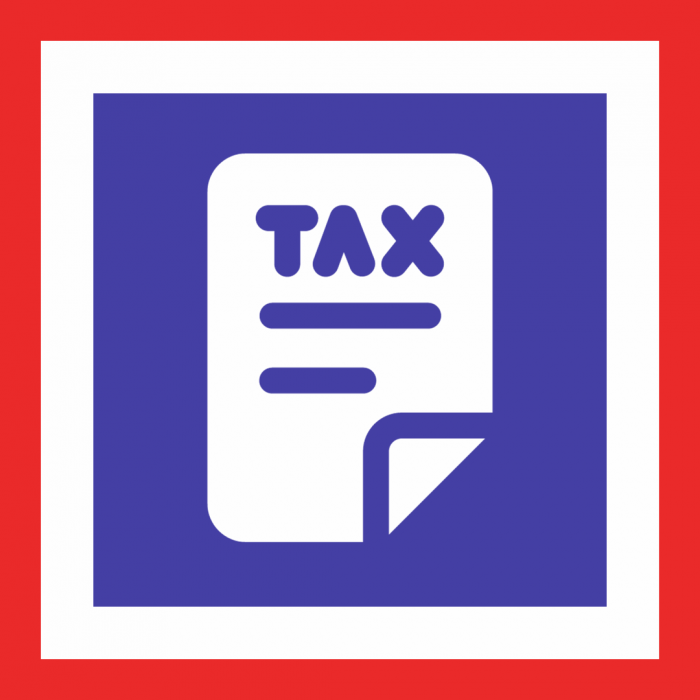 No Corporate Taxes
Wyoming is one of only two states that do not levy a corporate tax OR income tax. While Wyoming corporations still pay federal corporate tax, Wyoming LLC profits go straight to the owners (called members), and the members pay taxes to the federal government once when they get their share of the profit.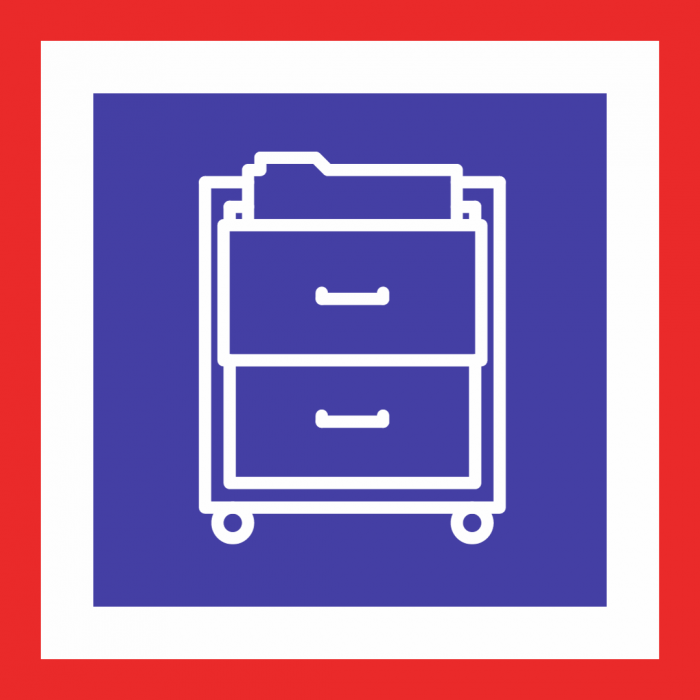 No Formalities
One of the major differences between LLCs and corporations is that LLCs aren't required to hold annual meetings and pass resolutions like corporations. Wyoming LLCs are simple.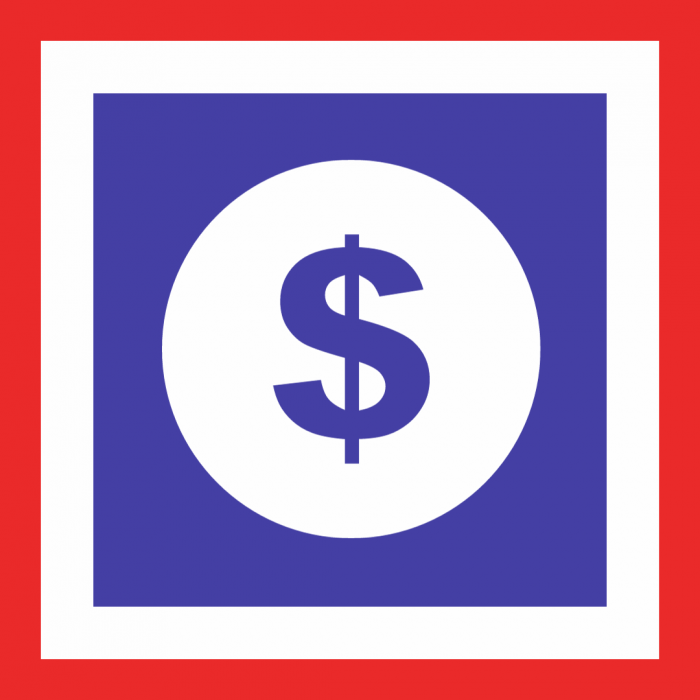 Asset Protection
The Wyoming Limited Liability Company Act provides some of the best limited liability coverage for LLCs in the nation. The LLC Act was updated in 2010 to stay current and provide tough protection from lawsuits and creditors.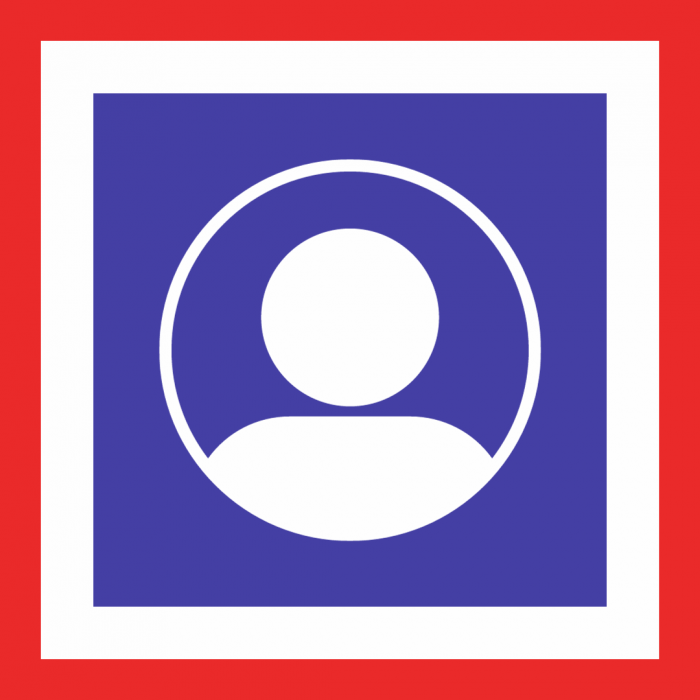 Single-Member LLC Protections
Wyoming is one of the only states to address limited liability protections for single-member LLCs, providing provisions to protect single-member LLCs from creditors and lawsuits, the same as other multi-member LLC or manager-managed LLC.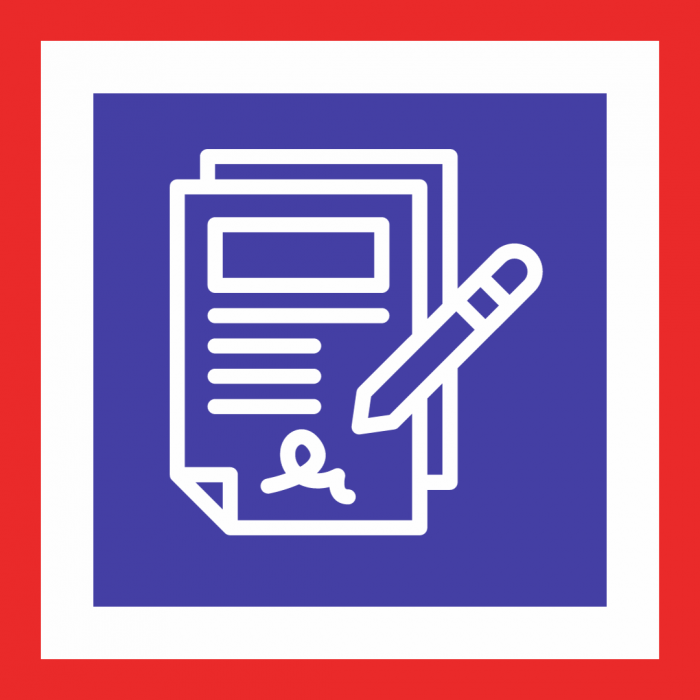 No State Business License
Wyoming has no state mandated business license, preferring to leave such regulations up to counties and towns. If your Wyoming LLC will be actively engaged in business, you'll need to apply for a sales tax license with the Department of Revenue, and depending on what kind of business you run, you'll need to look into local business licenses.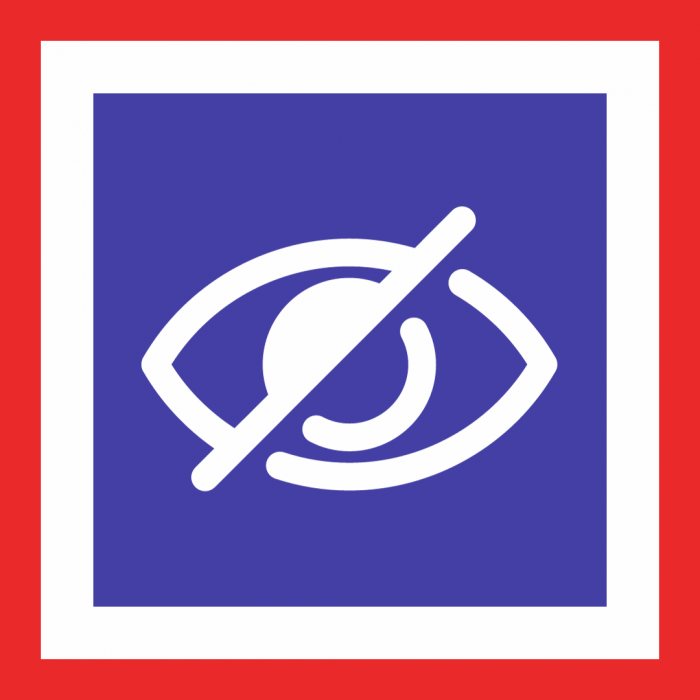 Privacy
Wyoming LLCs can keep their ownership information off the public record. The LLC formation documents, called Articles of Organization, do not require the organizer to list the ownership information at the time of filing, and annual reports don't require the names and addresses of the members or managers.
However, the LLC's Wyoming registered agent is required to keep record or the LLC's ownership information, which is why you should hire a Wyoming registered agent you can trust.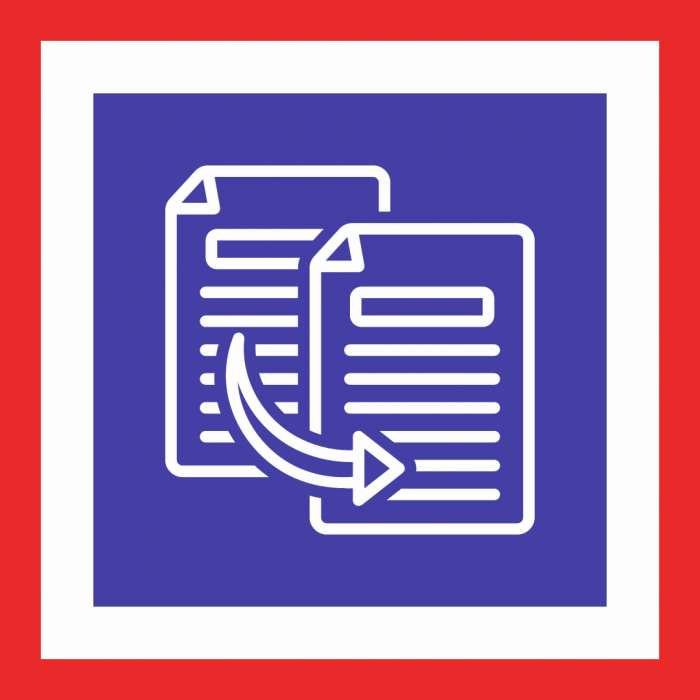 Simple Maintenance
Wyoming LLCs are America's simplest business entities to maintain. Once you form an LLC in Wyoming, you don't need to hold annual meetings or form resolutions—you just run your business. By the first of the month on your LLC's anniversary month, you must file an annual report with the Wyoming Secretary of State. The annual report costs $52 to file, and asks you to verify the company's contact details.
Still not sure if you want to form a Wyoming LLC? See what advantages exist if you incorporate in Wyoming.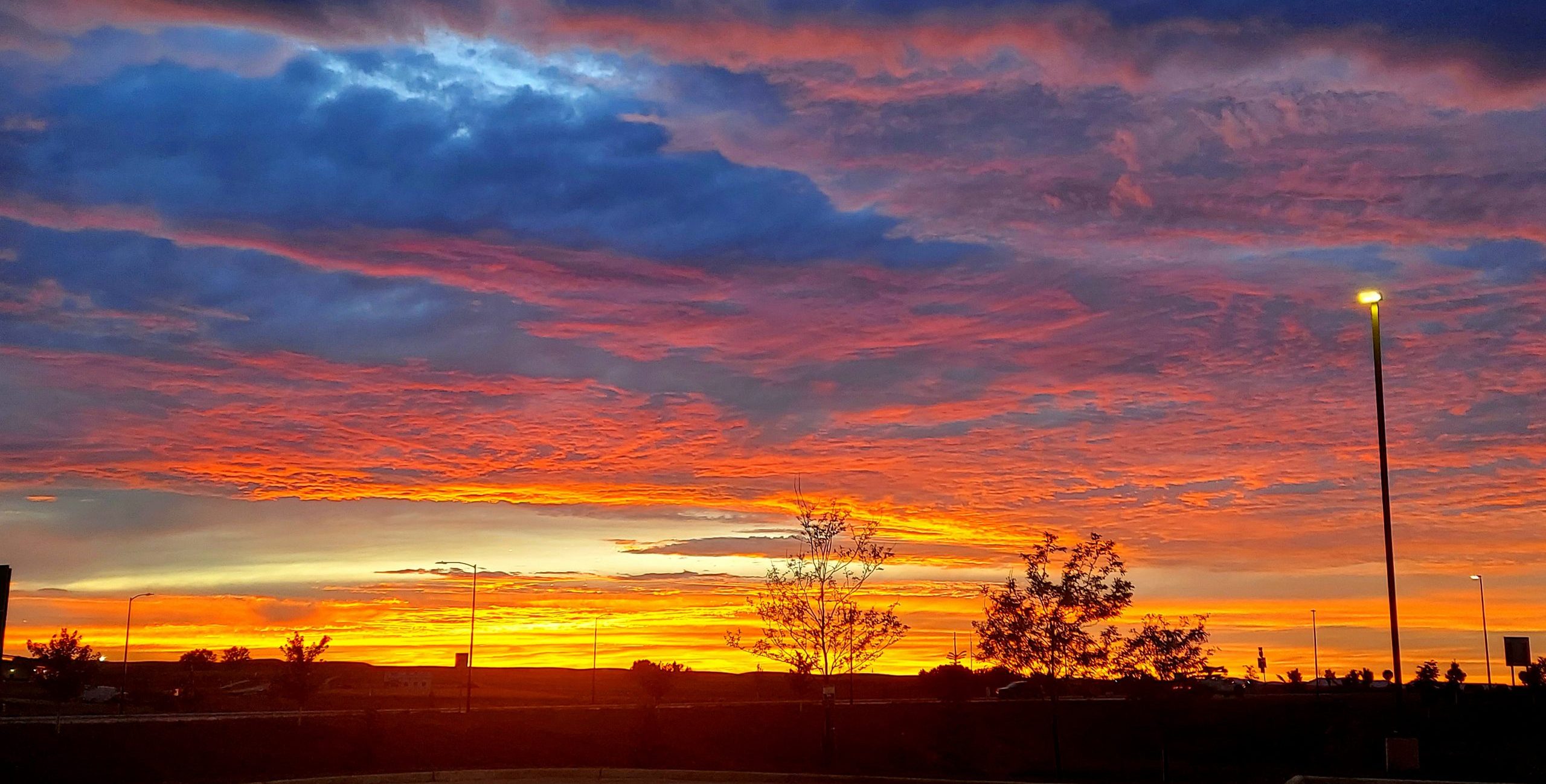 How to Start an LLC in Wyoming
When you start a Wyoming LLC, you really have two choices: hire someone to form the LLC for you, or do it yourself. If you hire Best Wyoming Registered Agent to start your LLC, you sign up online, we'll complete the filing, provide registered agent service, and you don't have to do anything besides focus on running your business.
But if you want to form a Wyoming LLC yourself, complete all the following steps:
1. Name your Wyoming LLC
Your Wyoming LLC must have a name that is distinguishable among the Secretary of State's records, as per Section 17-29-108 of the Wyoming Code.
See if your name is available! Do a Wyoming business name search in the Secretary of State's database to find an available business name. Wyoming LLCs should not be deceptive or misleading, and your LLCs need to have an ending such as LLC, L.L.C., or Limited.
2. Complete Consent to Appointment by Registered Agent
If you're filing online, which is faster and easier, you simply enter the name of your registered agent. To qualify as a registered agent for a Wyoming LLC, a registered agent business entity must meet certain qualifications including:
Maintain a physical street address in the state of Wyoming (not a PO box)
Hold regular office hours for accepting legal documents and service of process on behalf of your company
When you hire BEST Wyoming Registered agent, you can count on having a registered agent that meets all the state set requirements, understands the specific business requirements in Wyoming, is available for you during all business hours, and truly cares about Wyoming business owners. We go the extra mile by providing filing, privacy, address, and compliance options, all for just $50/year.
If you're forming your own LLC and hire us as your Wyoming registered agent, we'll give you our legal name to use on the online form. If you want to file a paper form, you can call us and request a paper consent form, which we will send you by mail.
3. Fill out Your Wyoming Articles of Organization
You can complete the filing online instantly on the Wyoming Secretary of State's website. If you use the paper form, it'll take at least three days for the filing to be completed.The Articles of Organization is the form you file with the Wyoming Secretary of State to form a Wyoming LLC. The articles will require you to include the following information:
Name of Your LLC. We cover the rules for naming your LLC in step 1, but as a quick recap:

You must have a unique Wyoming LLC name that ends with the approved endings of LLC, L.L.C., or Limited.
Your LLC name cannot be deceptive or misleading (i.e., it cannot be similar to an existing company's name or appear to be a corporation)
The use of certain words in your LLC name will require special approval from the Wyoming Secretary of State

Close LLC Election. Wyoming Close LLCs are typically reserved for small family businesses where business is attended to at the dinner table. The Close LLC structure puts strict limits on membership, dissolution, and continuation of the LLC upon the death of a member. Most people elect not to be a Close LLC.
Registered Agent. A Wyoming registered agent receives official mail and service of process on behalf of an LLC in Wyoming. The registered agent must have a physical address in Wyoming where they can physically receive a legal document (P.O. boxes and virtual offices are unacceptable) during normal business hours. We offer registered agent service for $50 a year, and if you hire us, we'll provide filing tips and all the forms you need to start a Wyoming LLC. If you're seeking privacy, hiring a Wyoming registered agent is the only way to keep your personal name off public records.
Mailing Address and Principal Office Address. You can list two different addresses, if desired. The mailing address is where you'd like to receive mail, the principal address is where the business operates. If you hire us for registered agent service, you can use our address in both boxes if you'd like since all of our clients get free use of our business address.
Organizer Signature. Name, date, and signature of the organizer (fancy name for the person authorized to be filling out the articles). Signature must be signed in black ink.
4. Submit the Articles of Organization
You can file your articles with the Wyoming Secretary of State through the mail or by walking them in. The articles cost $100 to file. Once the Secretary of State has received Wyoming LLC's formation documents, online filings are processed instantly, while mailed filings may take up to two weeks until you receive confirmation. Once you receive the confirmation from the secretary of state, your Wyoming LLC will be active.
Congratulations!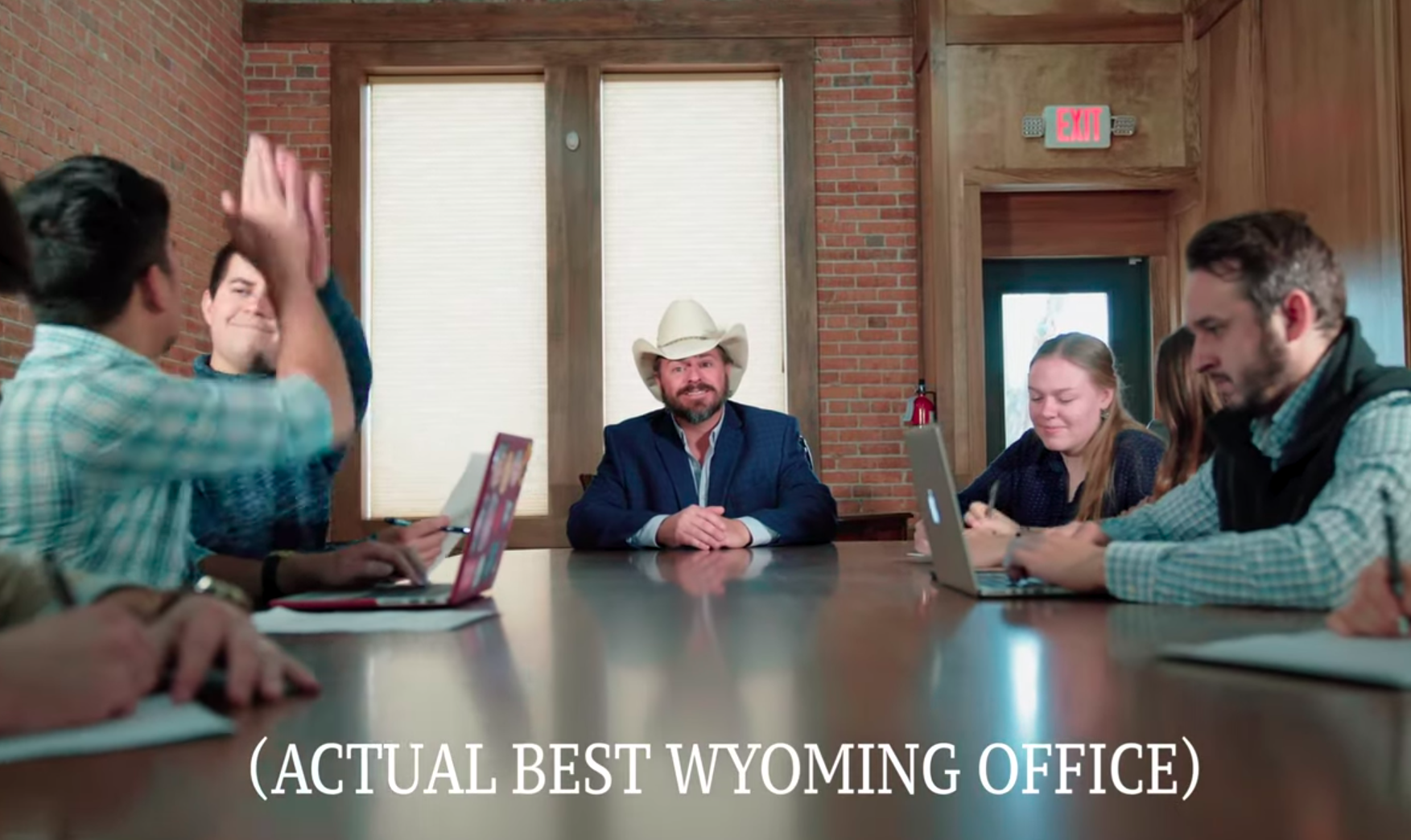 Why Hire Us to Form Your Wyoming LLC?
Well, aside from the fact that we're the best in Wyoming, our local business filing experts form your Wyoming LLC quickly, easily, and sustainably because we know the Wyoming LLC game better than most. And let's be honest: A lot of other companies will advertise a price that's just too good to be true.
That's because it is too good to be true. That advertised price doesn't cover nearly enough for the needs of most businesses. All you're really paying for is someone to sign your formation documents and accept mail on your behalf. Sure, you're not paying much, but you're not getting much, either.
With us, you're getting the bargain you were looking for at just $200 total. Here's a quick rundown of why we're the best at forming and maintaining Wyoming LLCs.
Free Mail Forwarding & Business Address Included
Unrivaled Local Experts. We work with Wyoming filings, forming LLCs and Wyoming corporations every day. The folks down at the Secretary of State know us, and we know them, and we can form your LLC instantly online.
Courtesy Internal Documents. Well worth our $50 filing fee on their own, we provide attorney-drafted operating agreements, membership certificates, and other helpful internal documents to every client who hires us to form their Wyoming LLC.
Your Privacy Matters. We respect your privacy and expect others to do so as well, so we allow you to use our Wyoming business address on LLC filings to keep your home address and personal information private. We also never share or sell your information.
Manage Your Business Like a Pro. We've created online accounts where you can track all your Wyoming LLC's documents. Any service of process, annual report reminder, and any other documents we receive on behalf of your business can be found online in your secure account.
Comprehensive Business Solutions. If you're starting an LLC in Wyoming from a different state or a different country, we offer free limited mail forwarding along with paid Wyoming mail forwarding and Wyoming virtual office services. Anything your need for your Wyoming LLC, we provide at no additional cost: operating agreements, membership certificates, resolutions to open a bank account, any state form you might need to file.
We do much, much more for our clients than just sit on our butts and collect mail. Our $200 total includes the state filing fee (that's $100 you're spending either way), and when you hire us to form your Wyoming LLC, we don't hit you with a bunch of add-ons and hidden fees down the line. Our bottom-line price is up-front and transparent.
Here's our transparent breakdown of what you're paying for:
Wyoming LLC Costs and Fees

Wyoming LLC Secretary of State filing fee
$100
Best Wyoming Registered Agent LLC formation fee
$50
One Year of Best Wyoming Registered Agent service
$50
We also offer additional services you can sign up for inside your client account. For example, our Trade Name Service is a good option for business owners interested in operating their business under a different name without having to create a new business entity. For $225, we'll register your DBA and file your Application for Registration of Trade Name with the Wyoming Secretary of State.
---
Next Steps for Your LLC in Wyoming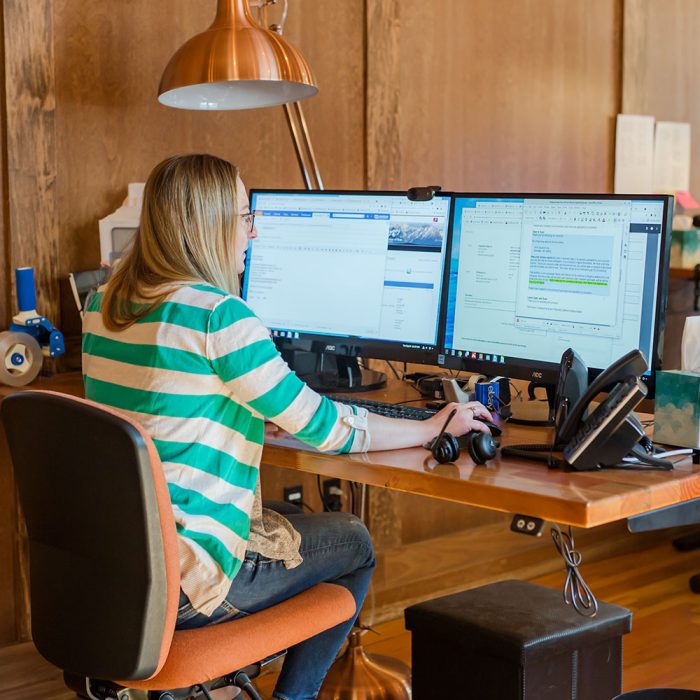 While the steps above cover all the main requirements of an LLC in Wyoming, below we'll detail some of the nice-to-haves of a Wyoming LLC. Whether or not the state requires any of the items below, in our experience, following these next steps serve a crucial function in ensuring that your LLC in Wyoming runs smoothly.
1. Create a Wyoming LLC Operating Agreement
Operating agreements are an LLC's governing document which spell out how the entity operates. A solid operating agreement will set how profits and losses are distributed to members, who is a member, what happens should a member want out of the LLC, member or manager responsibilities. This document doesn't need to be fancy; you could write it out on a barroom napkin if you really want. But spending time creating this document can and will save you from hassles down the line.
Operating agreements for Wyoming LLCs also serve a very basic function of serving as proof of ownership. A Wyoming LLC can be formed without listing the members on the Articles of Organization, so the LLC operating agreement is the one official document that lists the members and how much of the company each member owns. The Wyoming LLC operating agreement is not filed with any government agency, but you may need to provide a copy of the agreement to a bank when you open a checking account or obtain credit on the LLC's behalf.
What to Include in a Wyoming LLC Operating Agreement
Company formation information
Registered agent information
Duration of company
How the company will continue upon the death or prolonged absence of a member
LLC purpose
Member names and addresses
Outline of new member addition process
Initial contributions
Outline of how profits and losses will be distributed
Outline the management responsibilities of the members or managers
Powers of managers
Indemnification outline
How and where company records will be kept
Outline how company bookkeeping will work
Transfer assignment outline
Dissolution outline
A Wyoming LLC's operating agreement can address much more, but listed above are an operating agreement's bare minimums.
An LLC formed in Wyoming is not required by any state statute or government agency to have or adopt an operating agreement, but if you're running a business a Wyoming LLC operating agreement is necessary.
If you hire Best Wyoming Registered Agent to form your LLC in Wyoming, we include an executed operating agreement specific to your Wyoming LLC. You can use or alter the LLC operating agreement we provide to suit your LLC's needs. And if there are any other Wyoming LLC business documents you're looking for, our clients can always find those documents through their secure online account, pre-populated and ready to be used immediately.
2. Get an EIN (Employer Identification Number)
Most Wyoming LLCs need an EIN, whether it's to staff employees, open a business bank account, or some other reason. Even single member LLCs that are not required to have an EIN should consider applying for one so they can use the EIN instead of their personal Social Security Number.
Applicants with a US Social Security Number can apply for their LLC's EIN online directly with the IRS at no cost, or can opt to add an EIN (Tax ID) filing to their order when they hire us to form their Wyoming LLC. Applicants without a US Social Security Number, can still apply for an EIN for free directly with the IRS, however they must use the paper application which is much long to complete and for the IRS to process. Our fee to file the more involved paper filing is $200 and can be added to ant Wyoming incorporation order.
3. File a Federal BOI (Beneficial Ownership Information) Report
Most LLCs (except for some already highly-regulated exempt businesses) must file a Beneficial Ownership Information (BOI) report online with the US Financial Crimes Enforcement Network (FinCEN).
In this report, you must include basic information about:
Your reporting company
Your beneficial owner(s): anyone with 25% or more ownership interest or who has substantial control over company operations
Your company applicant(s): anyone in charge of company formation or filing formation documents (up to two people)
Company Information

Beneficial Owner and Company Applicant Information

Legal company name
Principal US business address
Any DBAs or trade names
Jurisdiction of formation
Tax ID (SSN, EIN, or TIN)

Full name
Residential address
Date of birth
Copy of Photo ID (such as a passport or driver's license)
There are several different due dates for BOI reports:
Businesses formed before 2024 must file by January 1, 2025. Additionally, businesses created before January 1, 2024 aren't required to list company applicant information.
Businesses formed during 2024 must file within 90 days of formation.
Business formed during and after 2025 must file with 30 days of formation.
Filing is free. The information you provide will be stored in a secure federal database and will not be made available to the public.
Reduce filing stress with our accurate, affordable BOI report filing for just $9.
4. Open a Business Bank Account
Since a primary motivator in forming a Wyoming LLC is to separate the business from your personal assets, you'll need a dedicated business bank account separate from your personal account for your LLC's income and expenditures.
Banks are private institutions and each set their own guidelines for what they require to open a business bank account, but at a minimum, you should expect to provide your Wyoming LLC Articles of Organization, your EIN (or SSN if that's how you'll operate your single-member LLC), and an LLC operating agreement signed and dated by all members.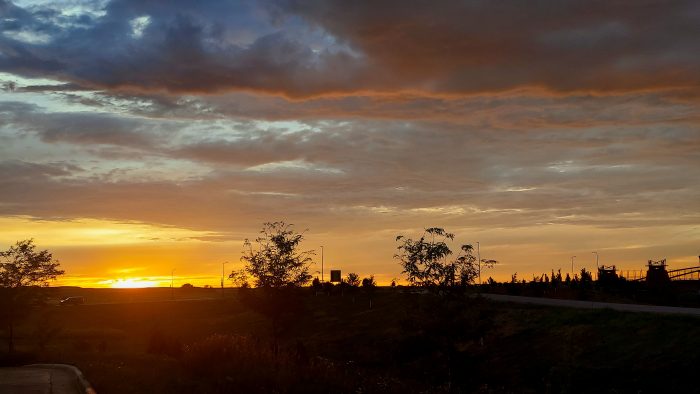 Wyoming LLC FAQs
What is a Wyoming LLC?
A Wyoming LLC is a Limited Liability Company (LLC) formed in Wyoming. In 1977, Wyoming introduced America to the first LLC. The appeal of the Wyoming LLC is its status as a partnership/corporation hybrid—it's a business entity without corporate taxes or formalities, but it has all of the asset protection afforded to corporations. In addition to Wyoming's pioneering history for LLCs, the state has some of the best business privacy statutes, asset protection precedents, and tax laws for business owners.
Why is a Wyoming LLC the best?
A Wyoming LLC is perhaps the best option for any small business owner because Wyoming's business laws are some of the most favorable in the country. It took a while (nearly 20 years), but eventually, the other 49 states followed Wyoming's lead, and now the LLC is America's premier business entity. There's even studies showing Americans now form LLCs at twice the rate they form corporations. That seems incredible because the LLC is so new compared to the corporation, which was around before Wyoming was even a state, but the LLC simply appears to be a better tool for business owners.
Why use a Wyoming LLC?
You should use a Wyoming LLC because it has some of the best asset protection and privacy laws in the US. Compared to other states, Wyoming is especially favorable for family businesses and enterprising small business owners because of the low fees and unique LLC structures, including the Wyoming Close LLC and the Wyoming Decentralized Autonomous Organization (DAO). Of all the states in which you could form an LLC, Wyoming is the best because of its history of innovation and continued drive to ensure businesses established in Wyoming can continue to flourish.
Who can form a Wyoming LLC?
Anyone. It doesn't matter if you live in a different state or a different country—you can form a Wyoming LLC from wherever.
How anonymous is a Wyoming LLC?
A Wyoming LLC is as anonymous as you make it. If you file your own articles of organization, your personal info will be part of the Secretary of State's searchable public database. To create an anonymous Wyoming LLC, you need to find someone who can serve as your registered agent and sign as your LLC organizer.
That's something we can do for you, and we throw in free use of our business address, free mail forwarding, LLC documents to maintain your business, automated annual report reminders to help you keep your LLC compliant with the state, and world-class customer support.
Can a non resident open an LLC in Wyoming?
Yes, non residents can open an LLC in Wyoming! You'll need to appoint a registered agent in Wyoming that can physically accept legal documents and official notices on your behalf.
Whether you live in Wyoming, a different state, or a different country, we'll form your LLC and provide Wyoming registered agent service for a total of $200.
Are you an international business owner? You might want to take a look at our page on U.S. Company Formation for Non-Residents.
Which business licenses and permits are required for an LLC in Wyoming?
The answer to this question really depends on the kind of business you plan to do. Plenty of businesses do not need a license to operate, but to be sure, check out our page on obtaining a Wyoming Business License.
How much does it cost to file an LLC in Wyoming?
It costs $100 to file an LLC in Wyoming. That is the fee charged by the state when you submit your Articles of Organization. For an extra $100, you can hire us to file for you, secure your privacy, provide you with free use of our business address, free limited mail forwarding, and a year of registered agent service. That also comes with access to a secure online account where we house pretty much any Wyoming LLC document you'll ever need, right there at your fingertips.
For $200 we'll form your Wyoming LLC and give you a year of Wyoming registered agent service.